Security solutions for special building applications.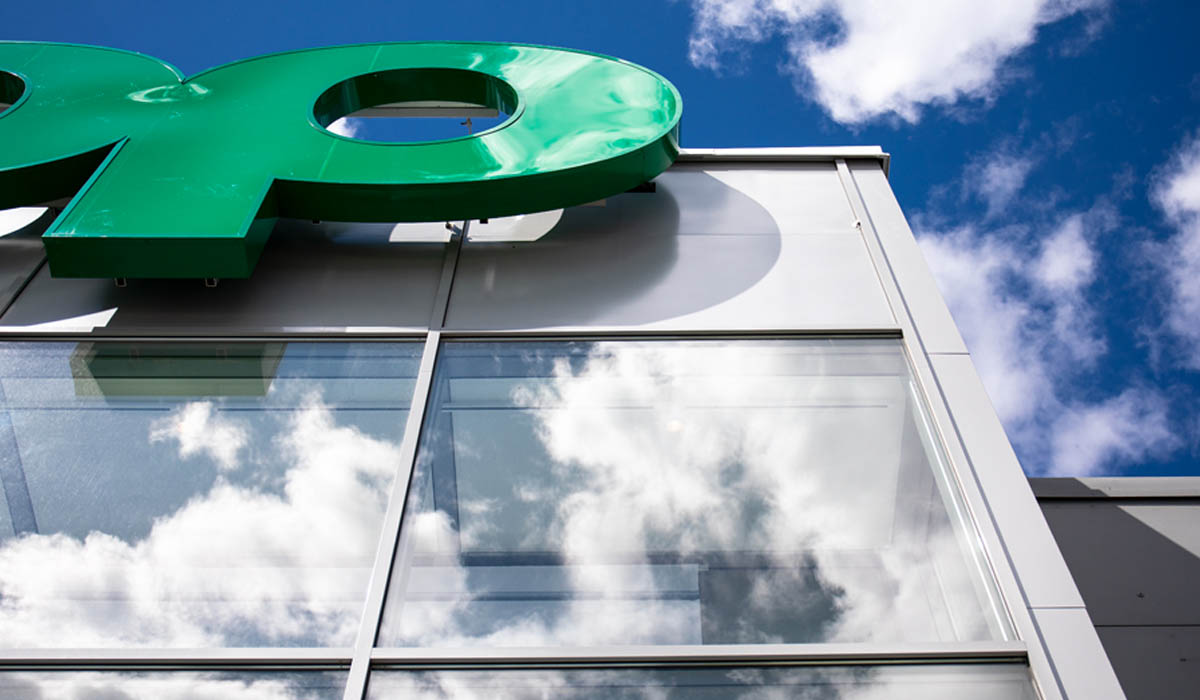 Strigin security windows improve security in private homes and protected premises in law enforcement and defence applications, for example.
We have extensive experience of developing and producing custom-made window solutions for specialised properties with especially high requirements and standards.
Typical examples of properties we develop and produce window solutions for are protected premises such as diplomatic buildings, law enforcement and defence, and sites where sensitive research and development is conducted.
People-safe glass
We also design solutions for private homes that require extra protection, such as bulletproof and fire protection. We adapt our solutions to meet specific customer needs.
We provide the construction sector with glass solutions for niche projects. This includes designing custom-made window sections or new types of door solutions.
Specialised property projects are based on Strigin's window concept that we use for vehicles and ships. We are closely involved throughout project lifetimes, and provide help with design work, prototypes and manufacturing of the finished product.
Learn more about our window concept
Made in Sweden
Everything from product development to production takes place in-house at our premises outside Strängnäs, west of Stockholm. Our experienced staff guarantee excellence in manufacturing processes and production quality.
Want to know more?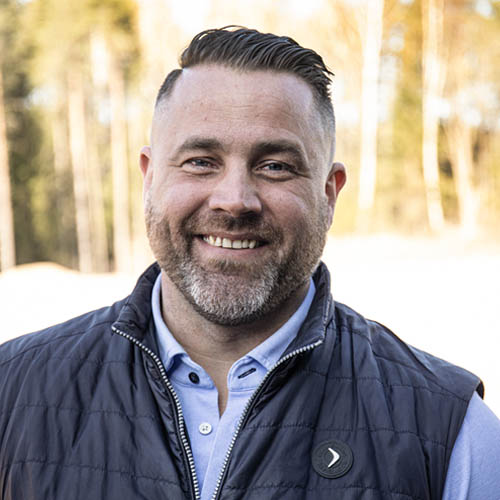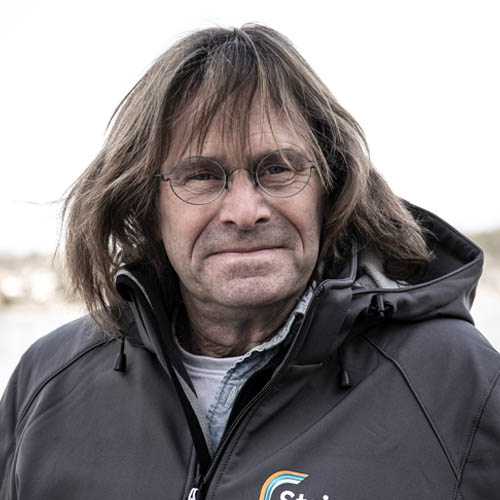 Customised solutions
Unique design that does not affect properties
Design focus
Genuine safety glass
All development and manufacturing takes place in Sweden