Strigin Säkerhetsglas AB designs and manufactures windscreens for Caterpillar excavators.

Strigin's safety glass meets BR4NS and EXR3 standards and is installed in machines that operate at applications with strict safety standards. Our window frames are made from structural steel and adapted to comply as far as possible the original design of the cabin.
Our glass is made to withstand direct impacts from explosives and other potentially dangerous objects. At the design stage, we place considerable focus on maximising the driver's field of view by minimising distractions and refractive distortions; windows should be easy to install and provide maximum protection for the driver.
Design, construction, work on prototypes and series production is conducted in-house at our own premises just outside Strängnäs, west of Stockholm, Sweden.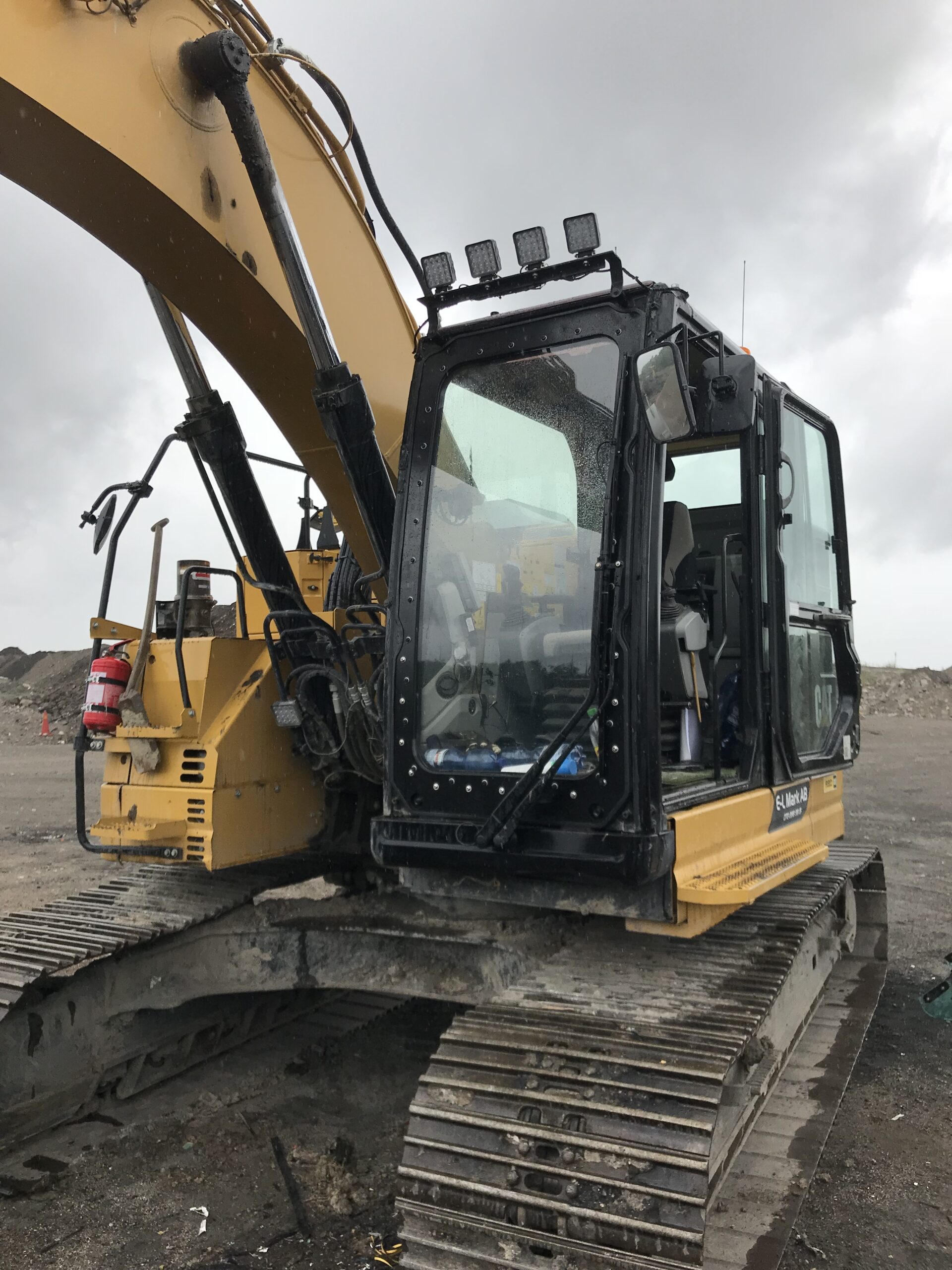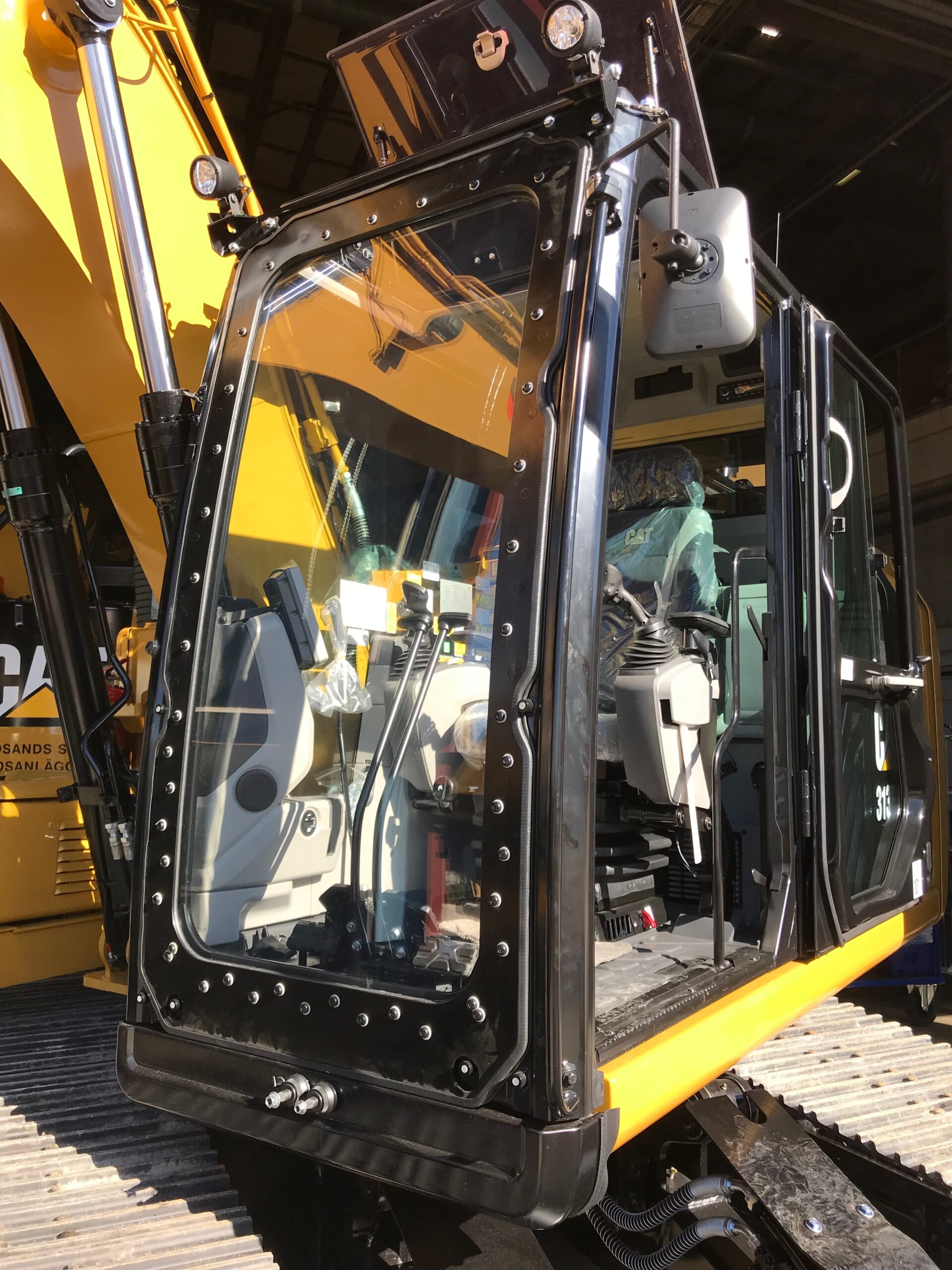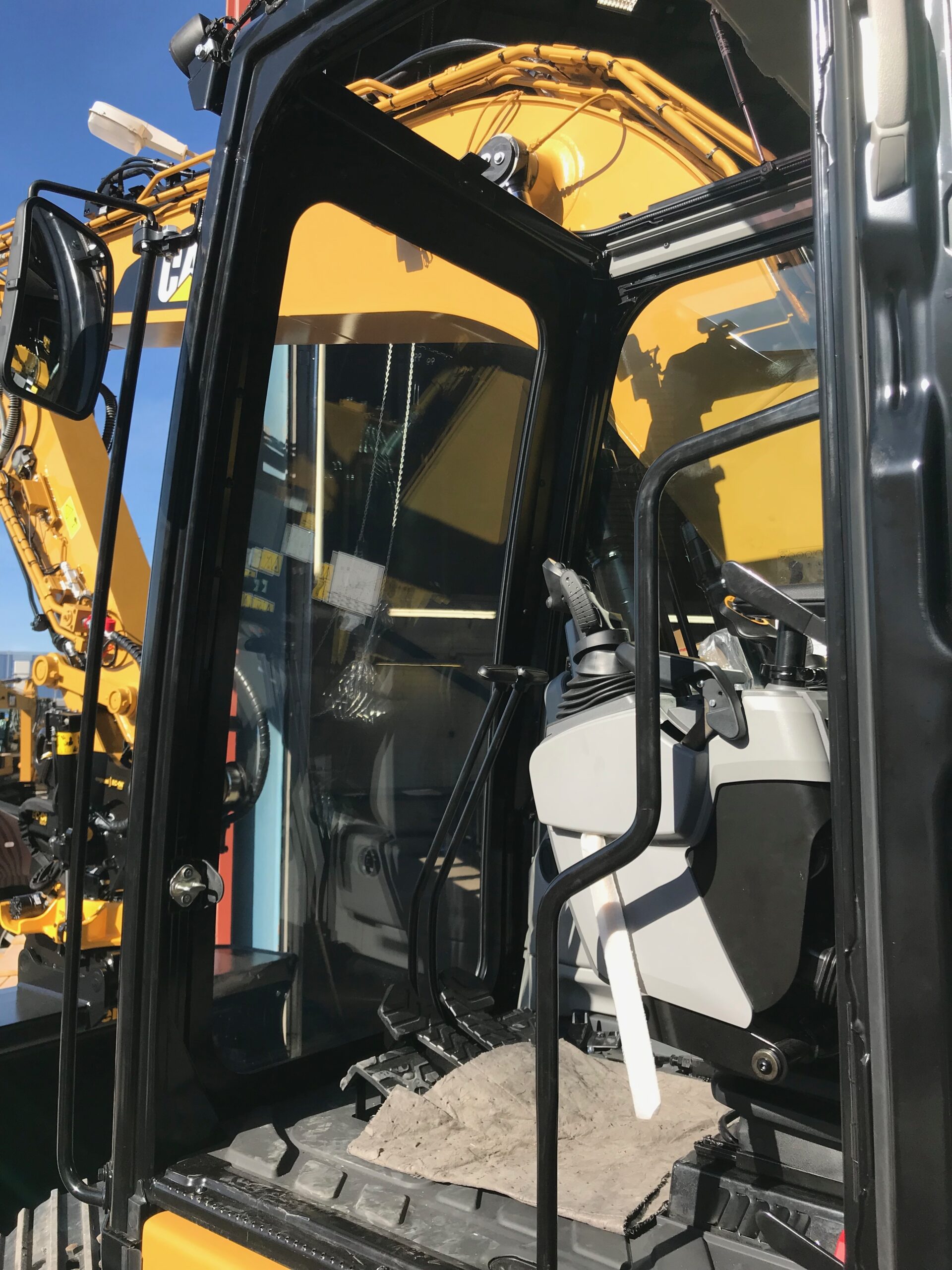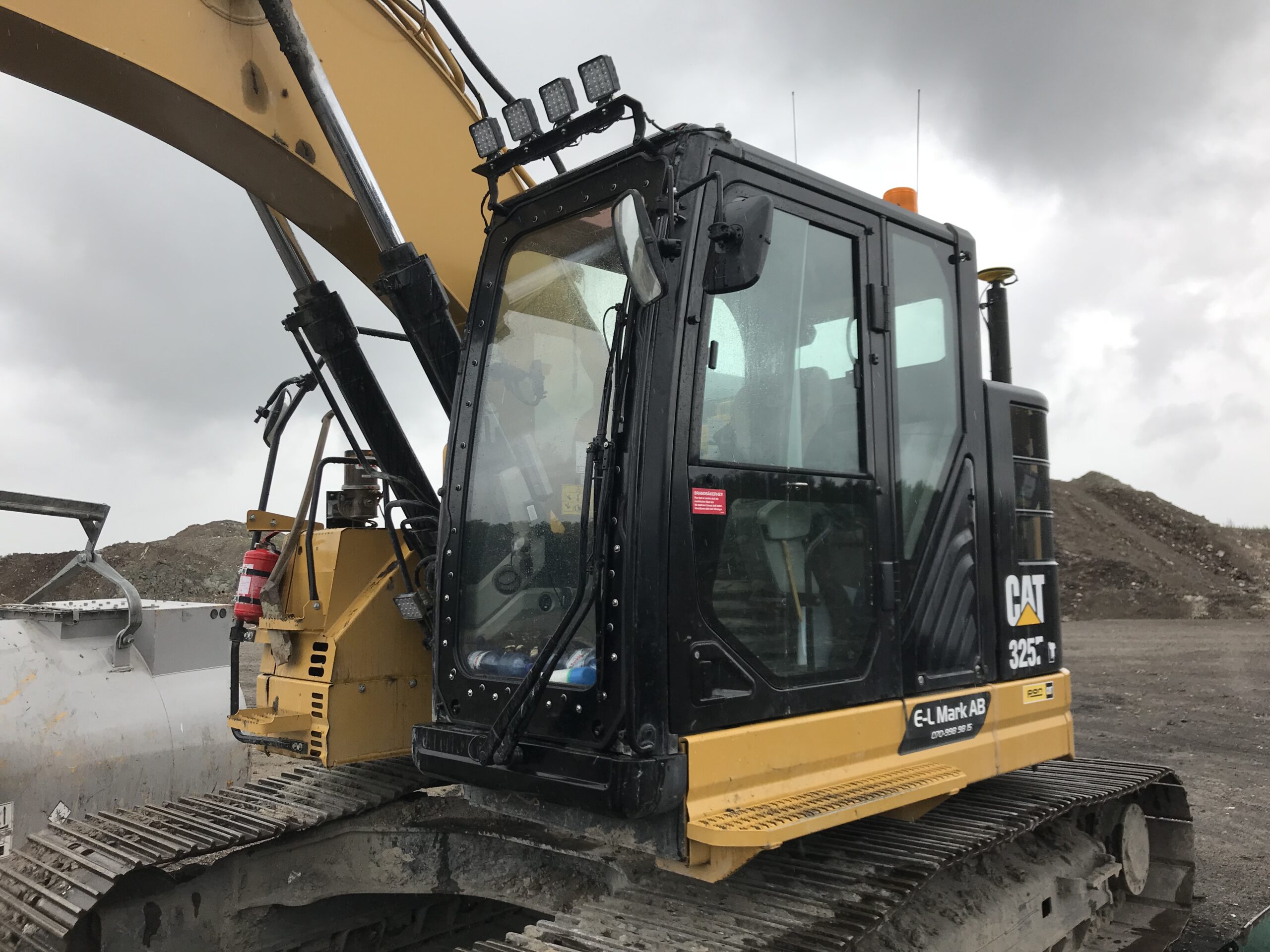 Mounting Caterpillar 374F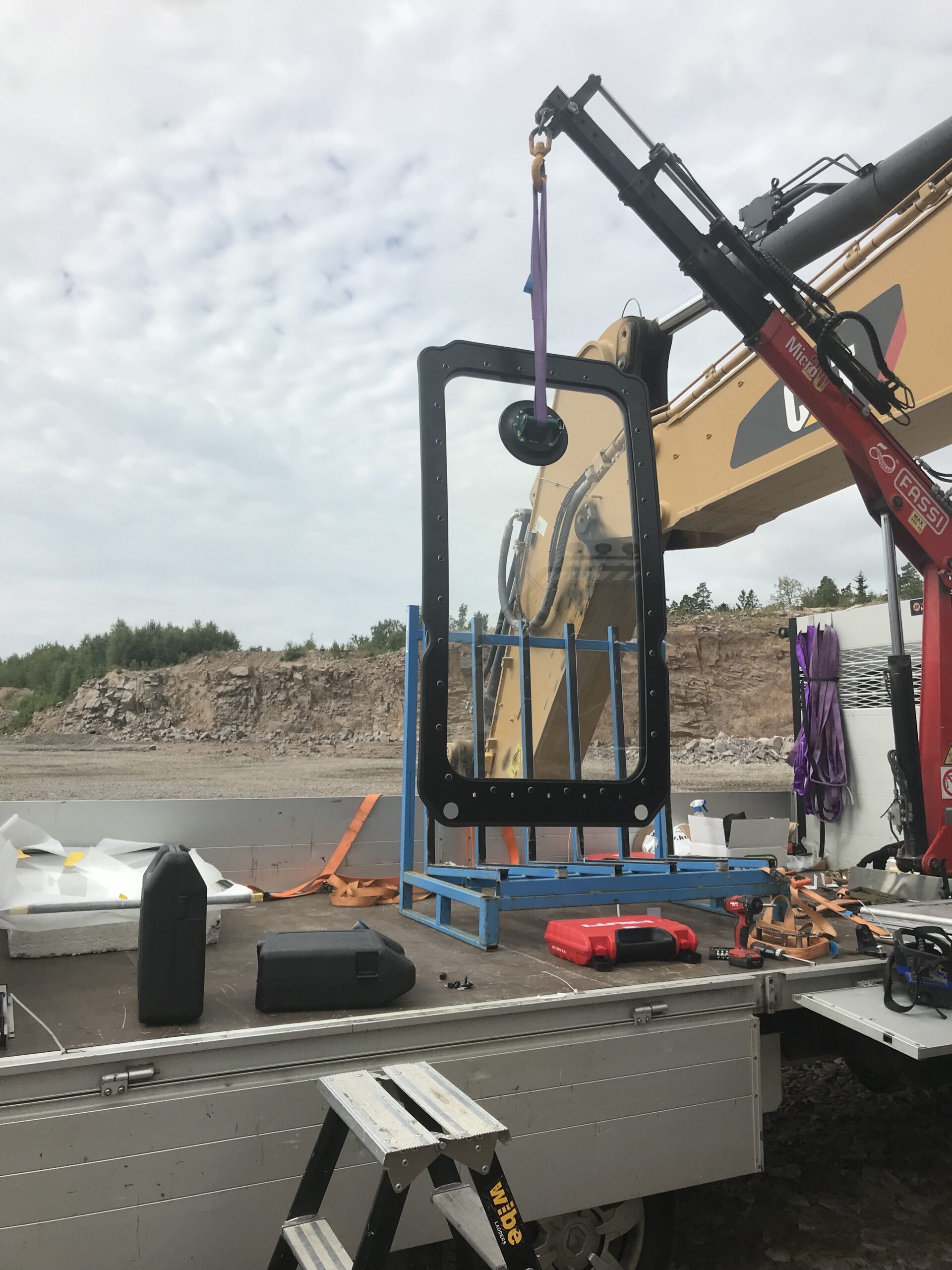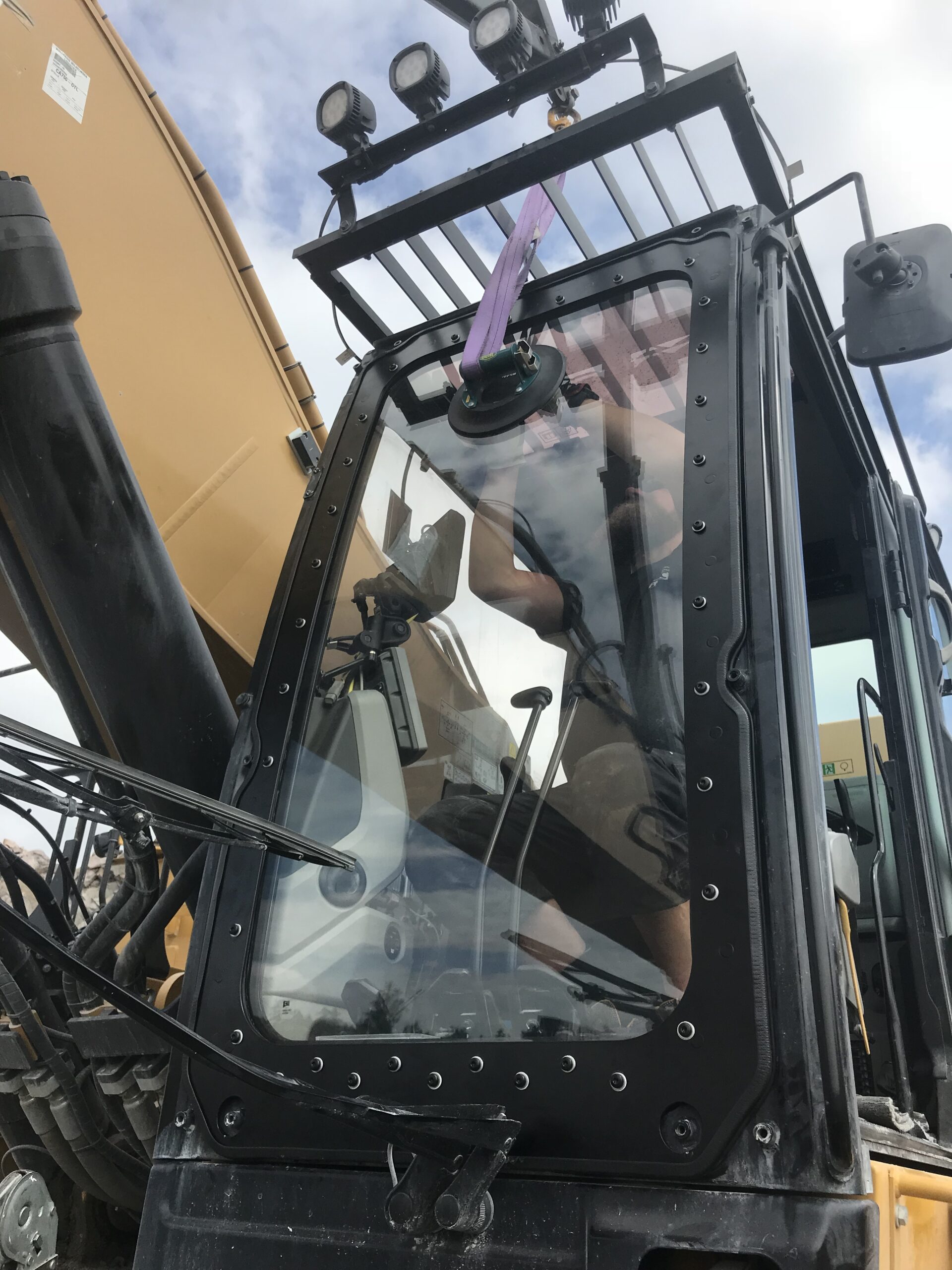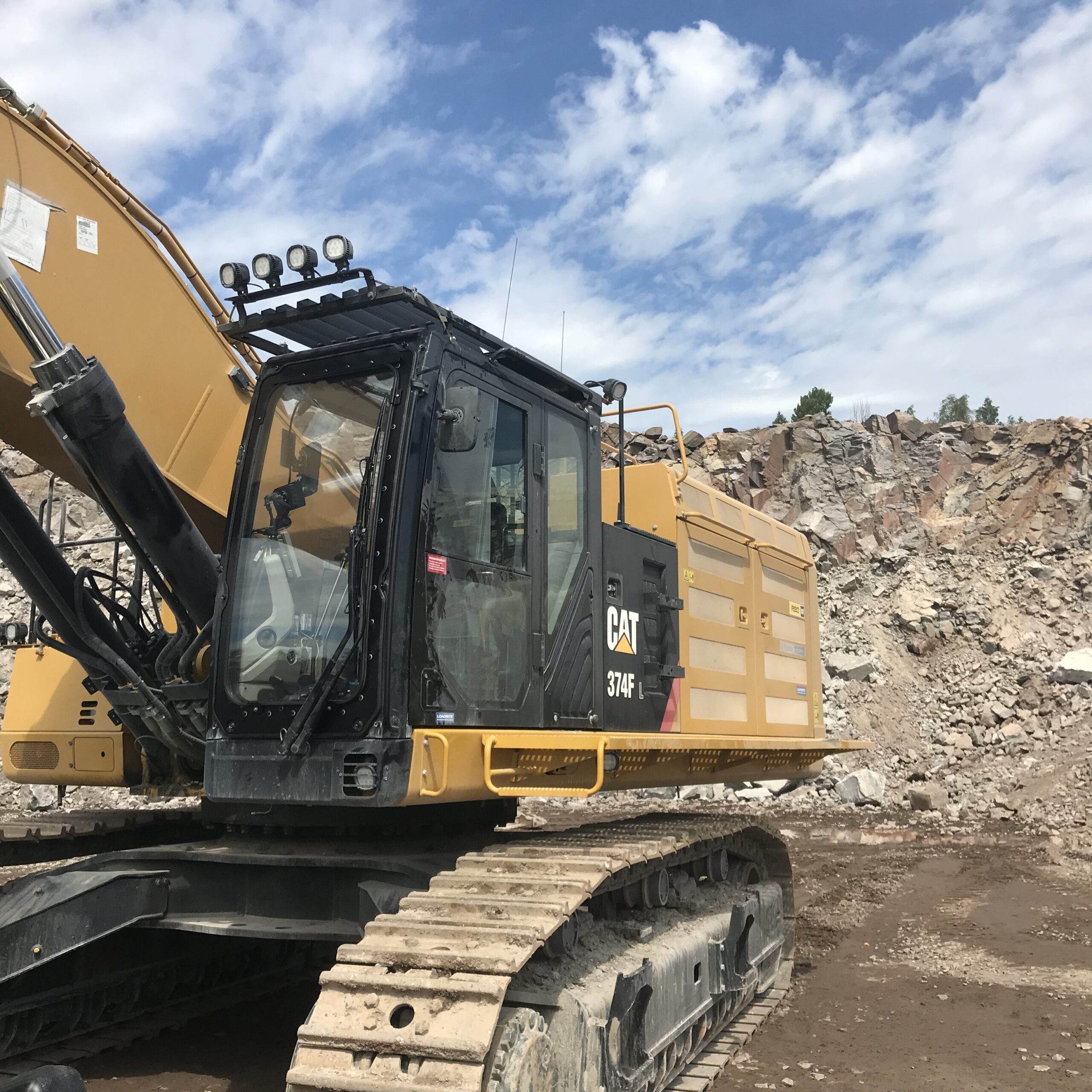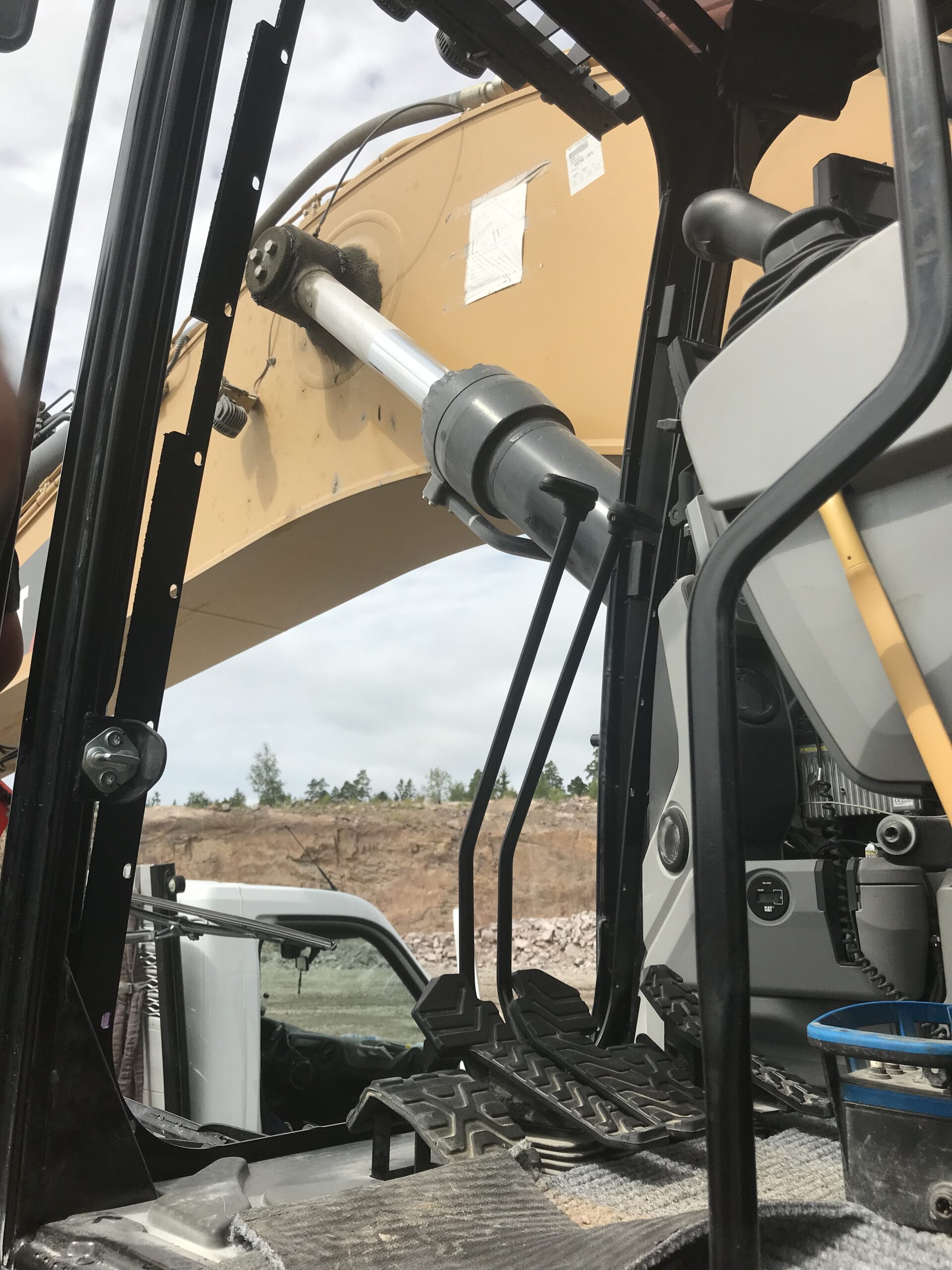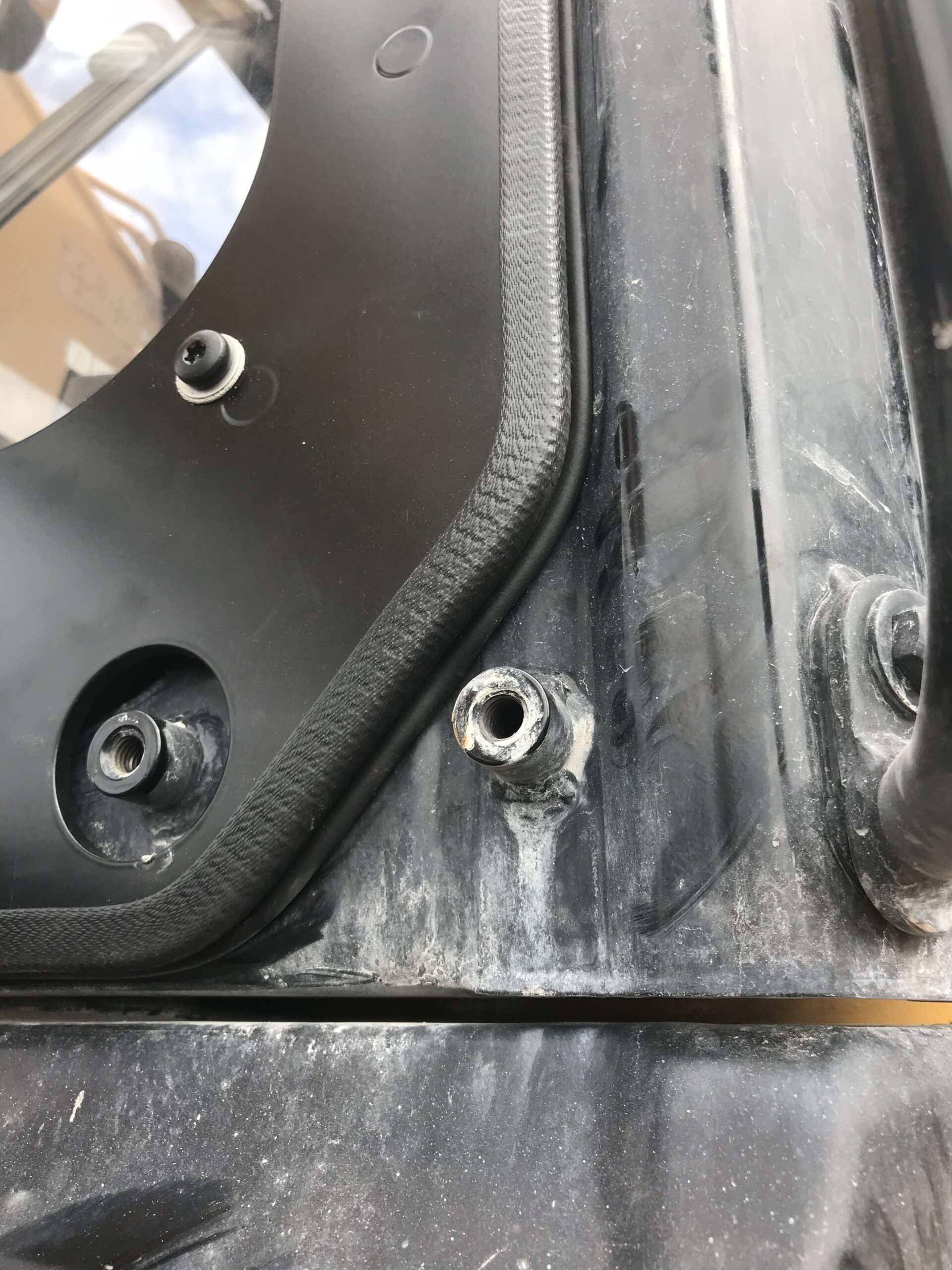 Mounting Strigin safety glass and education at Pon Cat, Oslo.
Model 336 Caterpillar Next Gen Hex. Buyer Skanska Norge AS